aghdad, who was slain for sticking to the faith in the Lord Jesus in performing his priestly duty.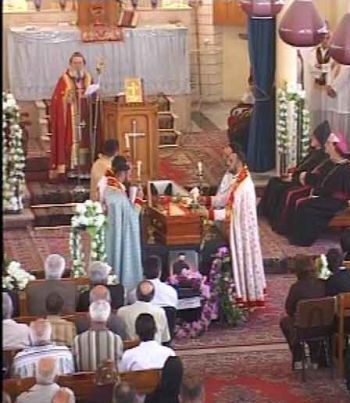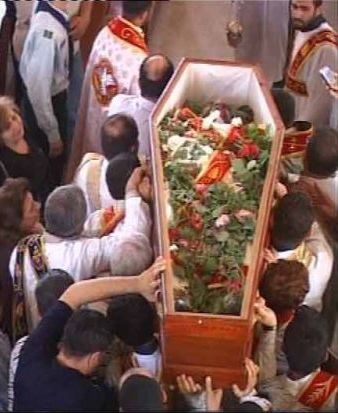 May the Lord bestow His mercies and add his name to t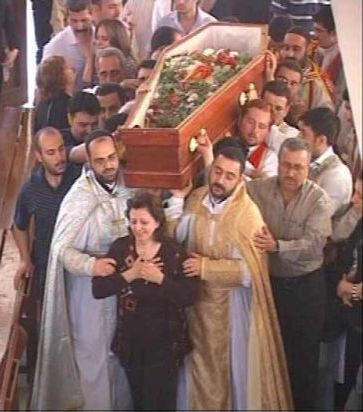 he lis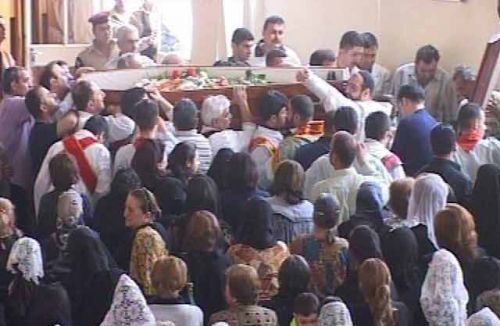 t of His invitees to His heavenly banquet. May He bring comfort to the heart of his family, and all his relatives and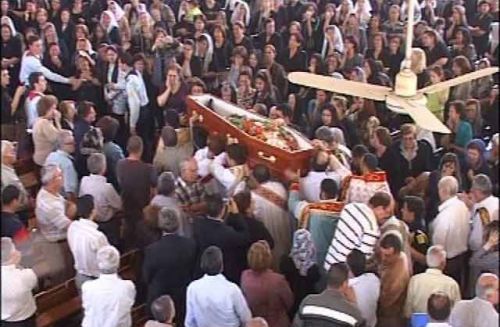 ntances.
On behalf of Archbishop Mor C. Eugene Kaplan, the clergy of the Western Arc
hdiocese, we offer our heartfelt condolences to His E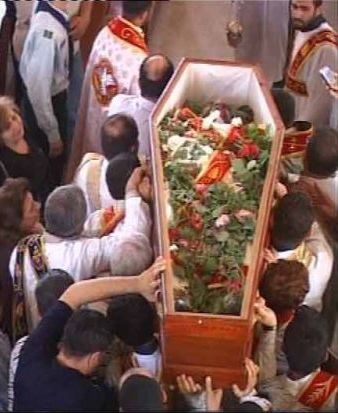 minence Mor Severius Hawa and the c
lergy of his Archdiocese. May the Lord have mercy upon us by his prayers, Amen.